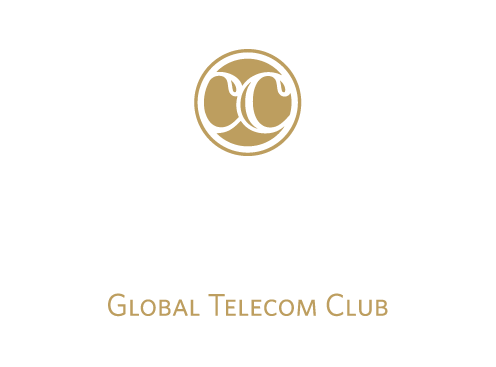 We globally connect telecom operators all around the world
CC is an exclusive global telecom club and community. CC offers global industry media, networking, and branding platform for the wholesale telecom service providers and telco ecosystem partners, including sectors such as Fixed, Data, Messaging, Mobile, Datacenters, VAS, MVNO, ISP, Cable Subsea, Telehouse, Cloud, Satellite, Enterprise,  Content and other related sectors.
Since its launch, our telecom club has qualified more than 8500+ members, representing 2300+ operators from more than 120 countries. Our members occupy C-Level, VP, Director, and Manager Positions at the incumbent, alternative, and small operators.
We offer the industry a meeting place where members can share ideas, messages, contacts and business information. Members have the possibility to connect and network with their peers both digital and at events to discuss and develop businesses, have access to the latest industry news, publish articles and advertise their companies on the club multimedia channels, member events globally, and others enjoy other club benefits.
Connect with your peers both digital and at events
Discuss and develop business with industry players
Be always up-to-date getting the latest industry news
Publish posts and articles and share with the network
Promote your company into a selected industry network
GCCM (Global Carrier Community Meeting) is Carrier Community's industry-wide meeting point, where CC-Members from various segments can meet and engage under one roof, with meetings organized in Europe, Asia, the Americas, the Middle East, and Africa.
CC-Specialised Summits provide an opportunity for delegates from the same or overlapping segments to network and exchange knowledge at smaller, more streamlined events, focusing on areas of interest such as Enterprise, Capacity, Submarine, Mobile Messaging, Telecom Cloud and Digital Infrastructure, ICT, and more.
The CC-Media Portal encapsulates Carrier Community's 9 Media Channels, designed to allow CC-Members and Partners to effectively spread their company's message to Carrier Community's global database via dedicated branded media content.
Browse and read our latest news, articles, interviews, press releases and reports about the telecom industry all around the world.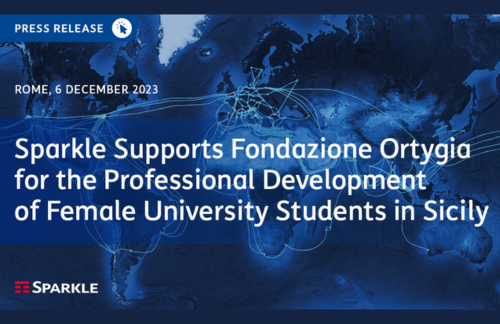 Sparkle Supports Fondazione Ortygia for the Professional Development of Female University Students in Sicily Sparkle, the first international service provider in Italy and among the
Read More »